Be Whale Wise - Marine Wildlife Guidelines for Boaters, Paddlers and Viewers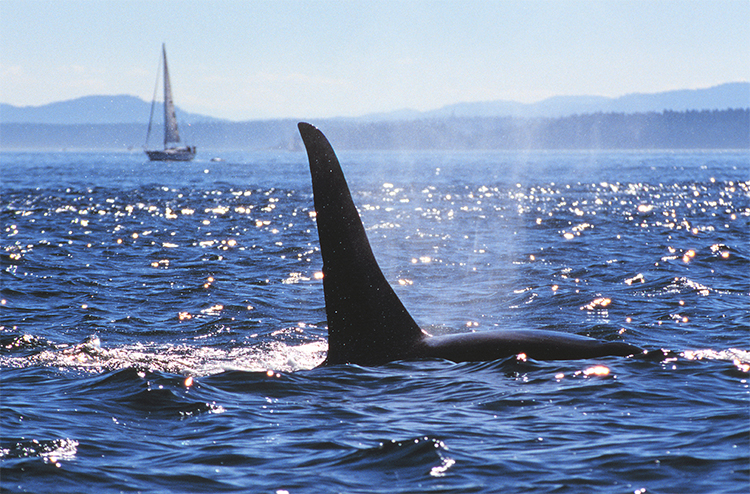 Seeing killer whales and other marine wildlife in their natural environment can be a thrilling experience. In our excitement, we sometimes forget that our presence has an effect on wildlife and their habitat.
Did you know?
The Pacific Region includes the province of British Columbia and the transboundary northern rivers of the Yukon. It encompasses more than 27,000 kilometres of coastline and 105 river systems. Fisheries and Oceans Canada is responsible for management and protection of marine resources on the Canadian west coast in addition to inland salmon fisheries.
Date modified: